Angkor Mathematics Competition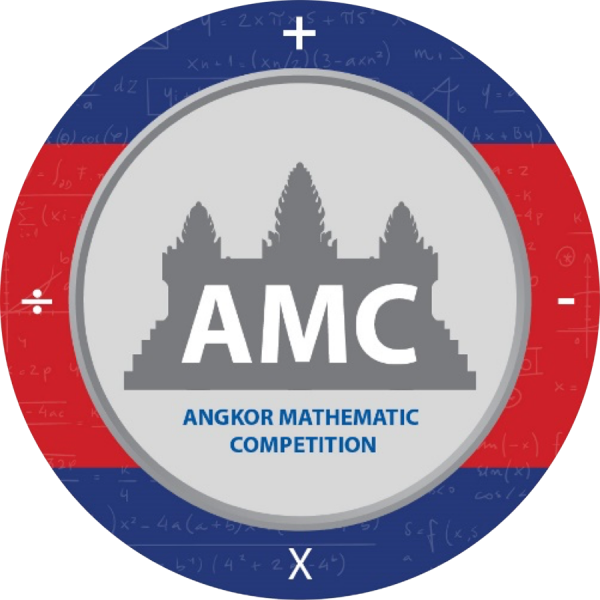 Angkor Mathematics Competition
Make quality math competitions accessible to all students.
First local Math Competition in Cambodia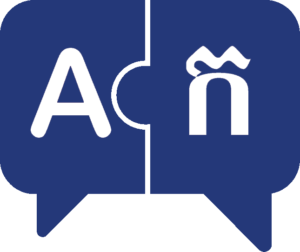 Available in Khmer and English Languages
All the questions are from Logic and Math only
Angkor Mathematics Competition (AMC)
The Angkor Mathematics Competition is a Cambodian local math competition for 5th through 12 grade students. The competition is divided into 4 categories for different grade levels (Category 1 is for 5-6 grades, Category 2 is for 7-8 grades etc…) Each category consists 3 rounds that will be held from October 2021 to January 2022
 and the registration deadline is on 
30th October, 2021 
(that 
was 
extended
). 
Exam dates
1st round (Online) 31st October, 2021 (extended)
2nd round (Online)  21st November, 2021 (extended)
Final round (Onsite) 15th January, 2022 (extended)

Location: To be announced.
Categories
Category 1 Grades 5-6
Category 2 Grades 7-8
Category 3 Grades 9-10
Category 4 Grades 11-12
The first place winners will receive a new Laptop and a 1st place grade 12 winner will receive a full scholarship for a bachelor's degree program at one of the International University in Phnom Penh (only for category 4 students). The top 10 students from each category will receive a Certificate of Achievements and valuable prizes such as: Brand new laptop(1st place), Chromebook (2nd place), Smartphone (3rd place) a Bicycle (4th place), Ebook(5th place), Mi band  6 (6th place), Power bank (7th place), a Gift card (8th place), Water Bottle (9th place) and a School bag (10th place).
All the students of the Angkor Mathematics Competition will receive a Certificate of Participation.
The format of the Competition
The competition consist of 3 rounds. 
After 1st online round only, 50% of the students will pass to the 2nd online round. After 2nd online round, 50% of the students will pass to the final round. The final round will be onsite.
Each question has a point value:
There are total 30 multiple choice questions, 10 of the questions are three points each, 10 of the questions are four points each, and 10 of the questions are five points each the sum of earned points is a student's score or result. The length of the exam is 75 minutes. The 
competition-test
 is a combination of logic and math. The more points a question is worth the harder it is. The maximum score is 120 points.
Participation recognition
All participants of the competition receive a Angkor Mathematics Competition certificate. The participants, who get 1-10 places, will receive Certificates of Achievements and will be rewarded with valuable prizes (please see above).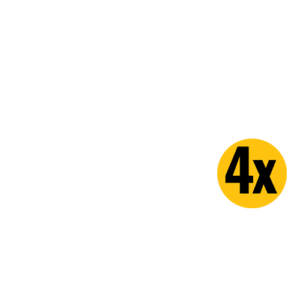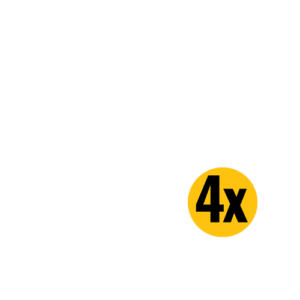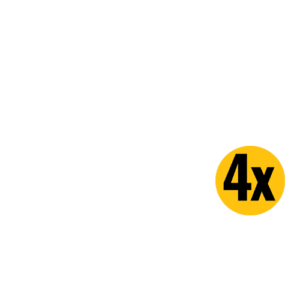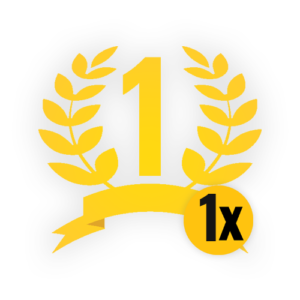 Full scholarship for a bachelor's degree program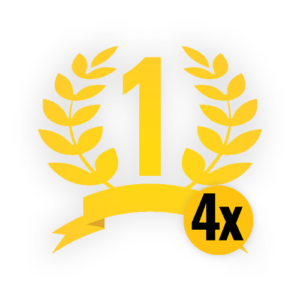 1st
Place (1-3 Categories)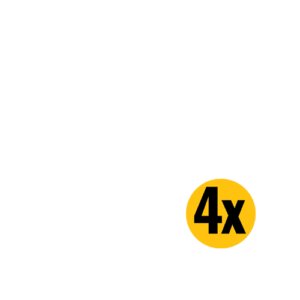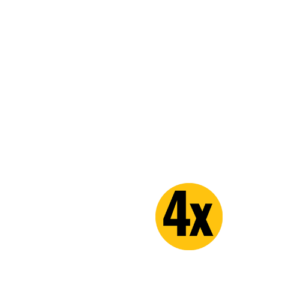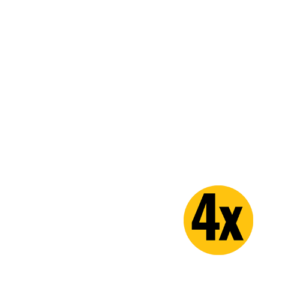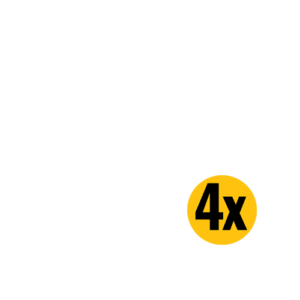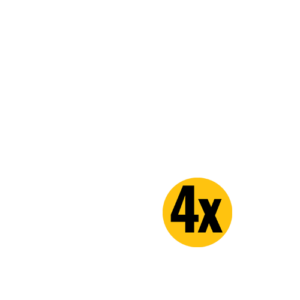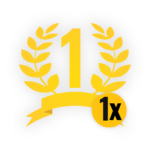 Full scholarship for a bachelor's degree program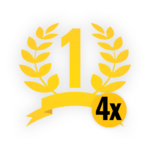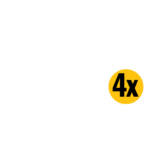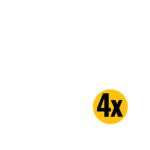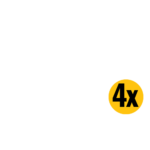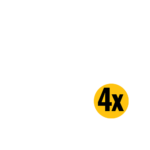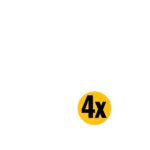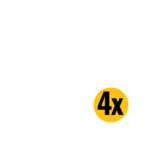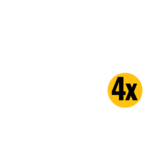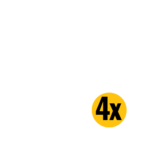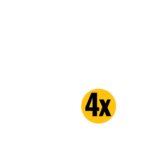 Join Angkor Mathematics Competition today
Competition is not only for sports. Academic competitions enrich students' cognitive function as they develop executive functioning and critical thinking skills fundamental not only in academics, but also in all professional and personal interactions. Angkor Mathematics Competition aims to encourage students to recognize the value of competition, and to study and excel in math whilst developing these essential lifelong skills.
THE COMPETITION REGISTRATION (extended)
From 1stSeptember to 30th October, 2021
1

st

ROUND

COMPETITION DATE (extended)
1st ROUND RESULT ANNOUNCMENT DATE (extended)
Participating schools (Cambodia)