Home
Bright Consulting was established in 2018 in the capital city of Cambodia – Phnom Penh. Bright provides a variety of consulting services related to academic development. We partner with many organizations around the world, specializing in assisting students with international education opportunities in the US, UK, Australia and Canada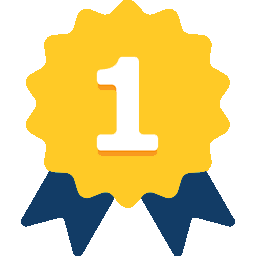 International Competitions
We coordinate participation for students to attend academic competitions abroad, as well as arrange for these competitions to come here to Cambodia.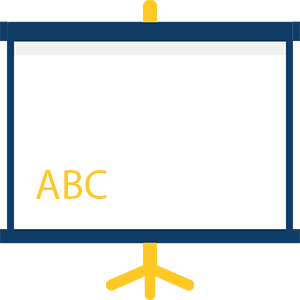 Tutoring Services
We provide both private and group tutoring services in various academic subjects for different grade levels, and also provide test preparation for local, US, and UK university entrance exams.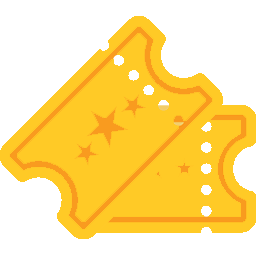 Travel Services
Our consultants will research and reserve your travel arrangements for you, including the flights, hotel accommodations, and land transportation.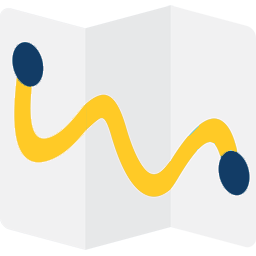 Educational Tours and Trips
We coordinate educational tours and trips to locations around the world for a variety of purposes, including attending international academic competitions.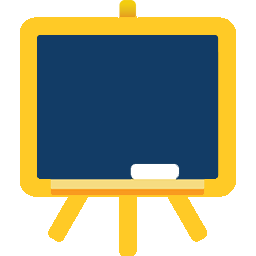 School Transfers
Our consultants assist students with the admissions transfer process for international schools and universities. Many students transfer schools to upgrade their education
The preparation course has been very fun and exiting. I've learned a lot and made a lot of new friends. I think the prep course has been a really good experience and education that a normal school doesn't have…​
You brighten the life of every winner, that's my theory of why you call your organization "bright". Everything is organized about WSC. Thanks for taking marvelous photos for us so we don't have too…​
Honestly, this preparation course has improved me so much since this was my first time here. Not only did it help me to learn more but gave me confidence…​