Study Abroad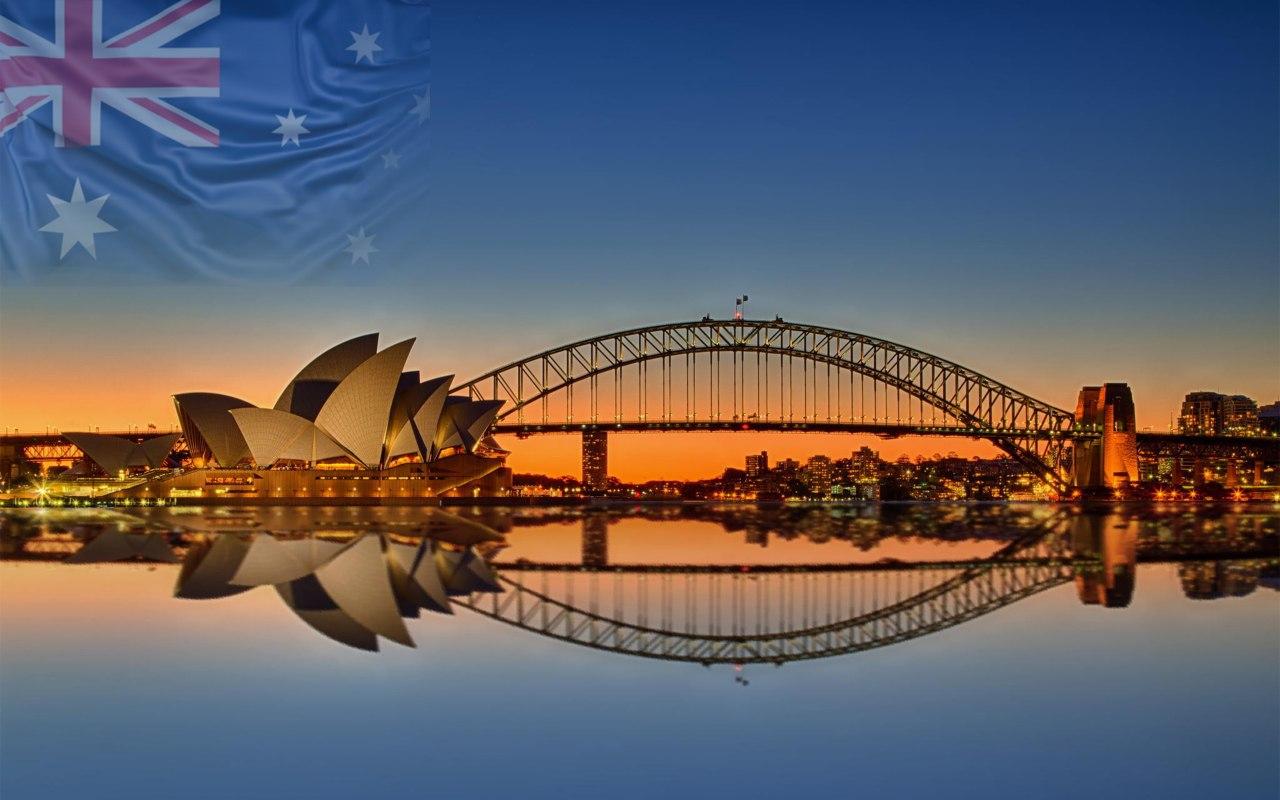 If you are interested in studying in Australia then you are taking one step closer towards choosing a truly fruitful academic experience. Australia is a fully developed, growing economy with a safe, tolerant and multicultural society. Students will find studying in Australia a relaxed, welcoming and engaging environment that is unique in the native English speaking world.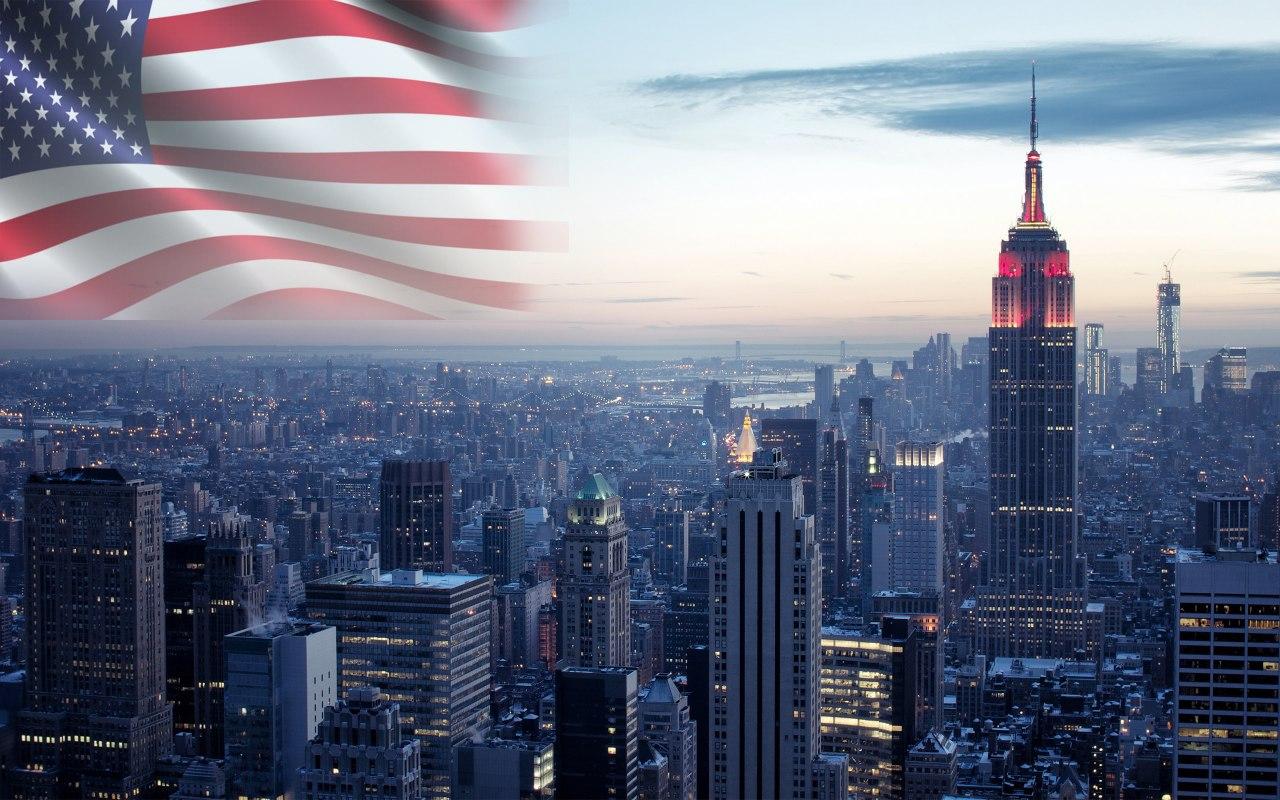 The land of dreams and opportunities, the U.S. offers high-quality educational options for students from around the globe. Be it for the quality of education or the career prospects, the U.S. has monopolized the attention of most all study abroad. Let's take a closer look at the world's most preferred country for higher education.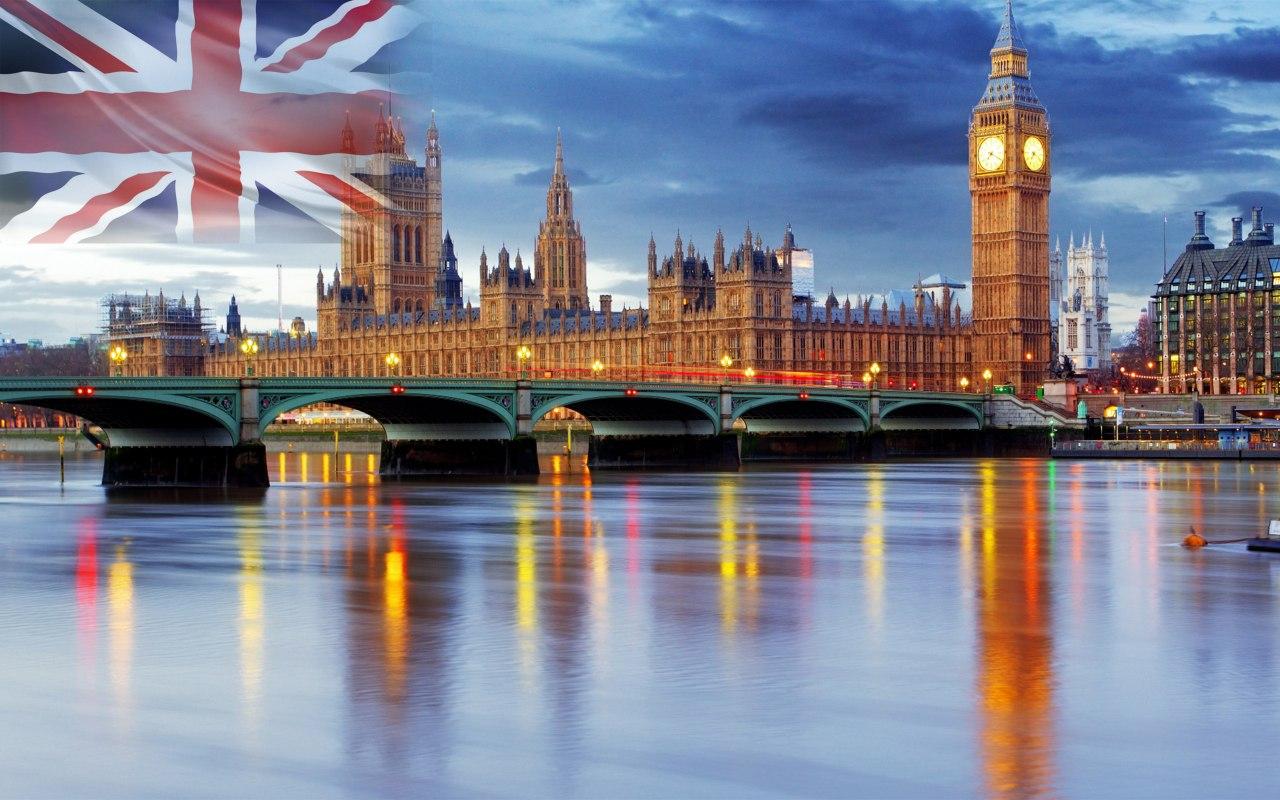 Although you may have heard a lot about the UK, there are many interesting things that make this place unique. The UK consists of England, Scotland, Wales and Northern Ireland and it is the biggest European island.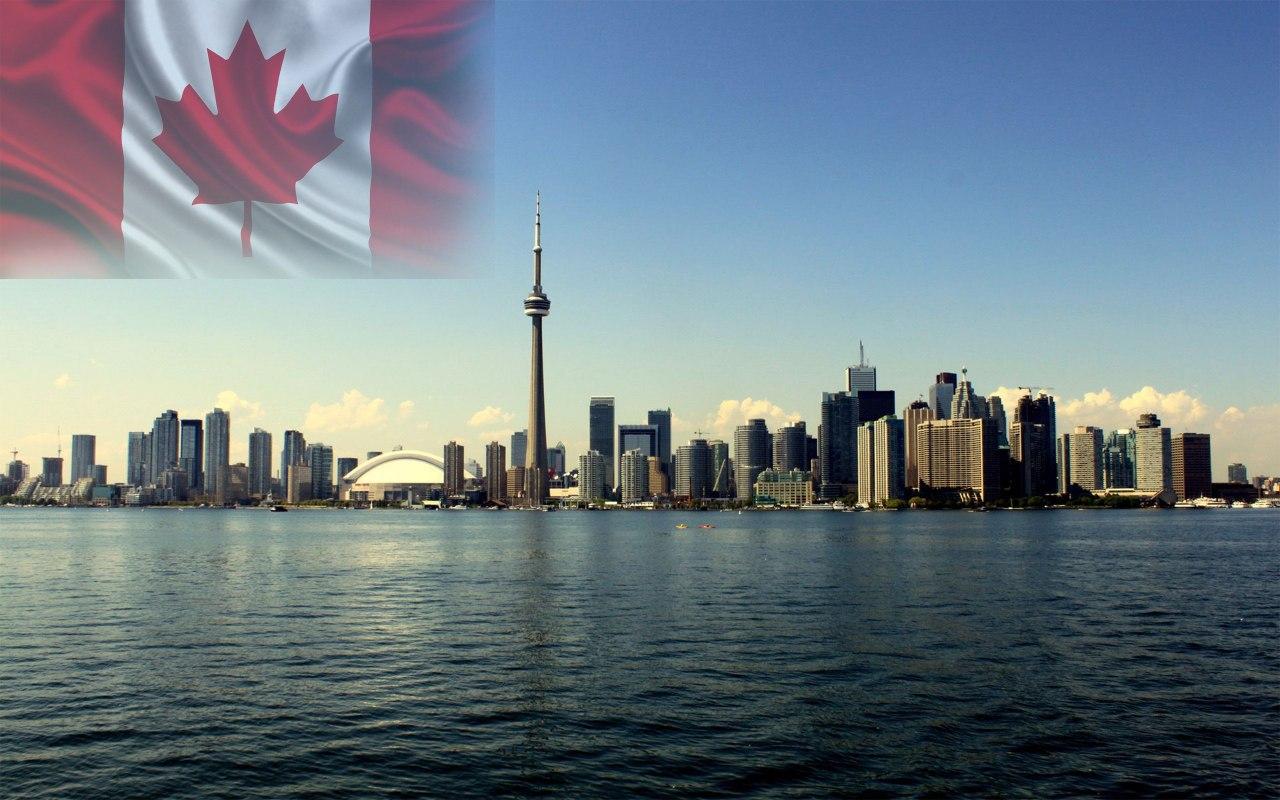 Canada rates extremely highly if you seek a high quality of life and education. It has been consistently ranked by the UN as one of the best countries in the world to live in. Canada is a very attractive destination for students not just for its quality of academics but also the off-campus work opportunities for international full-time students.