Angkor Mathematics Competition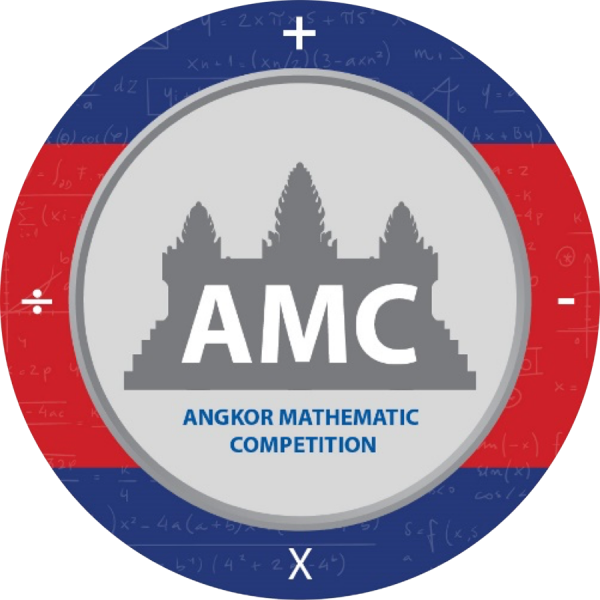 Angkor Mathematics
Competition 2023
Make quality math competitions accessible to all students.
Angkor Mathematics
Competition (AMC)
The Angkor Mathematics Competition is a Cambodian local math competition for 3rd through 12th
grade students. The competition is divided into 5 categories for different grade levels (Category 1 is
for 3–4 grades, Category 2 is for 5–6 grades, etc.). Each category consists of three rounds that will
be held from October 2023 to December 2023, and the registration deadline is October 13, 2023.
Exam dates
1st round (Online) 22nd October, 2023
2nd round (Online) 19th November, 2023
Final round (Onsite) 17th December, 2023

Location: Institute of Technology of Cambodia in Phnom Penh.
Categories
Category 1 Grades 3-4
Category 2 Grades 5-6
Category 3 Grades 7-8
Category 4 Grades 9-10
Category 5 Grades 11-12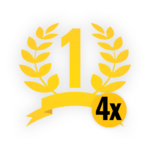 Each category's outstanding of the Math (Reward) AMC 2023 finals will earn the following rewards:
First-placed: MacBook Air
Second-placed: iPad Pro
Third-placed: IPAD Mini
Fourth-placed: Apple Watch
Fifth-placed: AIRPOD PRO
6th to 25th-placed: AIRPOD 2 And certificates with medals, including Gold medal, Silver medal, Bronze medal, and honorable mention certificate.
First local Math Competition in Cambodia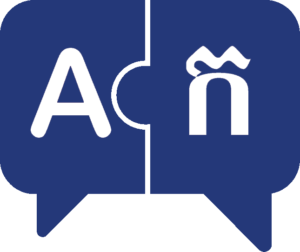 Available in Khmer and English Languages
All the questions are from Logic and Math only
The format of the Competition
The competition consists of three rounds. After the first online round only, 50% of the students will pass to the second online round. After the second online round, 50% of the students will pass to the final round. The final round will be onsite. Each question has a point value. There are a total of 30 multiple-choice questions; 10 of the questions are three points each, 10 of the questions are four points each, and 10 of the questions are five points each. The sum of the earned points is a student's score or result. The length of the exam is 75 minutes. The competition test is a combination of logic and math. The more points a question is worth, the harder it is. The maximum score is 120 points
Participation recognition
All participants in the competition receive a Angkor Mathematics Competition certificate. The participants, who get 1–25 places, will receive Certificates of Achievement and will be rewarded with valuable prizes (please see above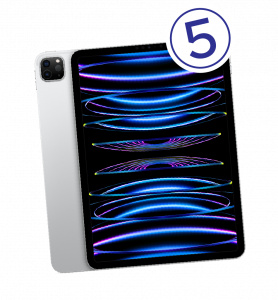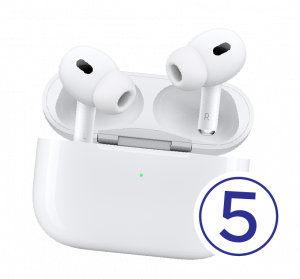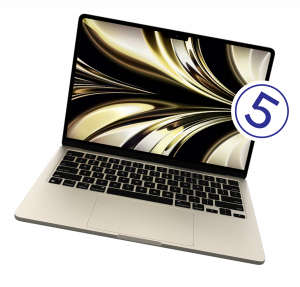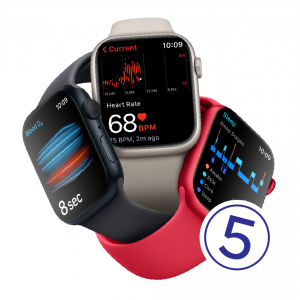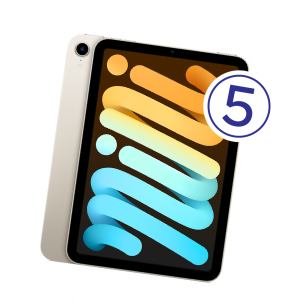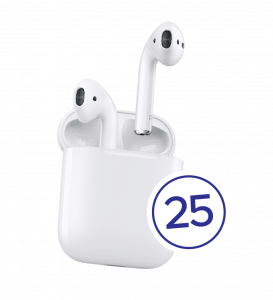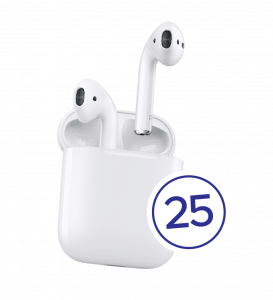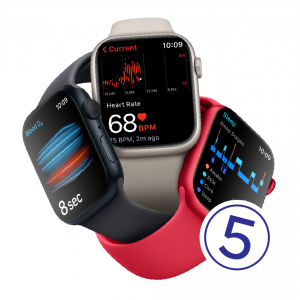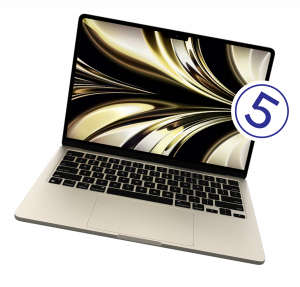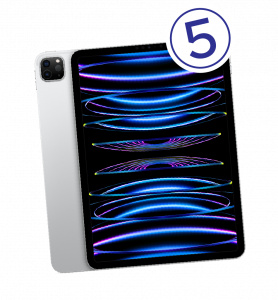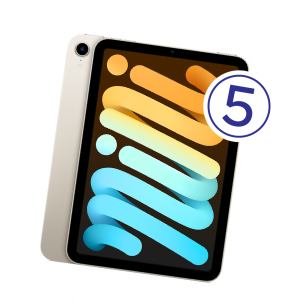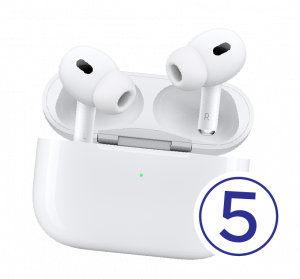 Join Angkor Mathematics Competition today
Competition is not only for sports. Academic competitions enrich students' cognitive function as they develop executive functioning and critical thinking skills fundamental not only in academics but also in all professional and personal interactions. The Angkor Mathematics Competition aims to encourage students to recognize the value of competition and to study and excel in math while developing these essential lifelong skills.
THE COMPETITION REGISTRATION
From 1st August to 13th October, 2023
1

st

ROUND

COMPETITION DATE (extended)
1st ROUND RESULT ANNOUNCMENT DATE (extended)
Participating schools (Cambodia)