Bright Courses
Welcome to Bright Evening Courses for Children
We are happy to announce that we have online courses available for students.
Although restrictions are keep going, we are trying to deliver courses online and on site with a small group of students until the foreseeable future. Live tutor support and virtual lessons will take place during the teaching hours.
Scratch Programming for Beginners
Your child loves playing games? This course can turn an addiction into useful skill.
Scratch is a programming language intended to make programming easier to learn for novice programmers. It can be used to create computer games, interactive stories, graphic artwork and computer animation, and all sorts of other multimedia projects. Scratch can also be used to play digital sound effects. If you aspire to one day become a professional programmer
For 3rd - 9th grades students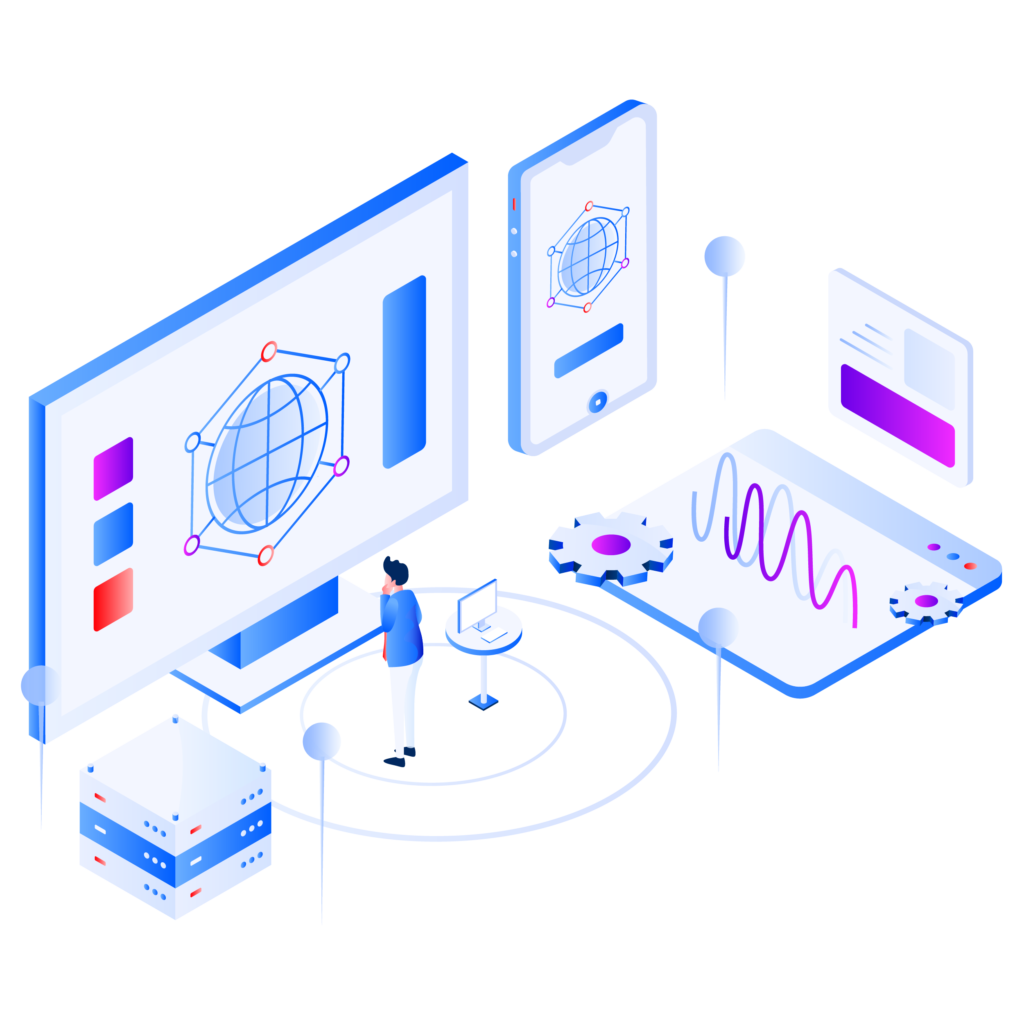 We will try to enthrall the child with programming. • Show that creating websites is much more fun than playing; • The mentor will awaken interest and carry away the future profession; • Teach your child to search for information on the Internet and learn on their own; • Apply knowledge from mathematics, logic and English in projects; • We will tighten computer literacy and computer skills.
For 4th - 12th grades students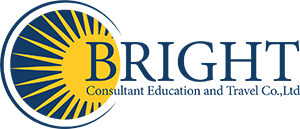 -This course is designed to give students a comprehensive view of communication, its scope and importance in business, and the role of communication in establishing a favorable outside the firm environment, as well as an effective internal communications program. The various types of business communication media are covered. This course also develops an awareness of the importance of succinct written expression to modern business communication. Many of the assignments are to be keyboarded.
For 7th - 12th grades students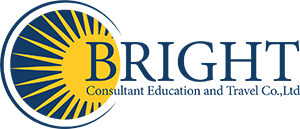 Khmer Language and Culture