CTY
The Center for Talented Youth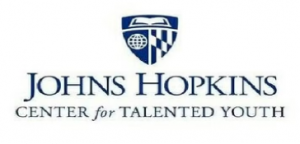 The Center for Talented Youth, a nonprofit academic center of Johns Hopkins University, delivers academic excellence and transformational experiences to advanced learners. Advanced students thrive when they accelerate their learning, challenge themselves, and follow their curiosity in a safe, supportive environment. So, whether you're looking to get ahead in your studies, progress in a subject you love, or find a community where you can be yourself, there's a CTY experience to help you meet your goals.
CTY Preparation Test in Cambodia

Institute of Technology of Cambodia





The Award Ceremony is going to take place on the 11th June, 2023
Benefits of Johns Hopkins CTY and Duke TIP Preparation Tests for students: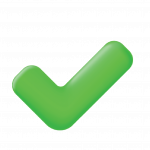 Measure Your Knowledge According to the US System: These tests provide an opportunity for Cambodian students to compare their knowledge and skills according the US standards. The papers will be marked in the USA, ensuring that the evaluation is fair and rigorous. This can help students to better understand their strengths and weaknesses, and identify areas where they may need to improve.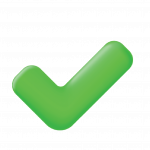 Join the Elite League of Talented Students: All students who participate in these tests will receive a certificate from a US institution. This can be a valuable addition to their academic portfolio and help them to stand out in university admissions processes. By challenging themselves academically and connecting with other gifted students, students can gain valuable experiences and develop important skills that can help them to succeed in their future academic pursuits.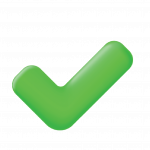 Win Exciting Prizes and Gain Recognition for Your Talent: Participants who achieve top scores on these tests will have the chance to win exciting prizes and gain recognition for their academic talent. This can be a great source of motivation and can help students to develop confidence in their abilities.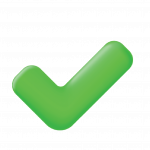 Unleash Your Potential: These Prep Tests can help students to further develop their skills and reach their full potential. Students who achieve a high score on these tests will also have the chance to be eligible for a special intensive prep program, which provides access to additional resources and support for academically gifted students.