IFCC
IFCC stands for International Foundation Center Cambodia. IFCC is a learning center based in Phnom Penh. The foundation course programs it offers provide exciting, new opportunities for students in Cambodia to obtain their foundation courses
for 1st year entry into universities around the world.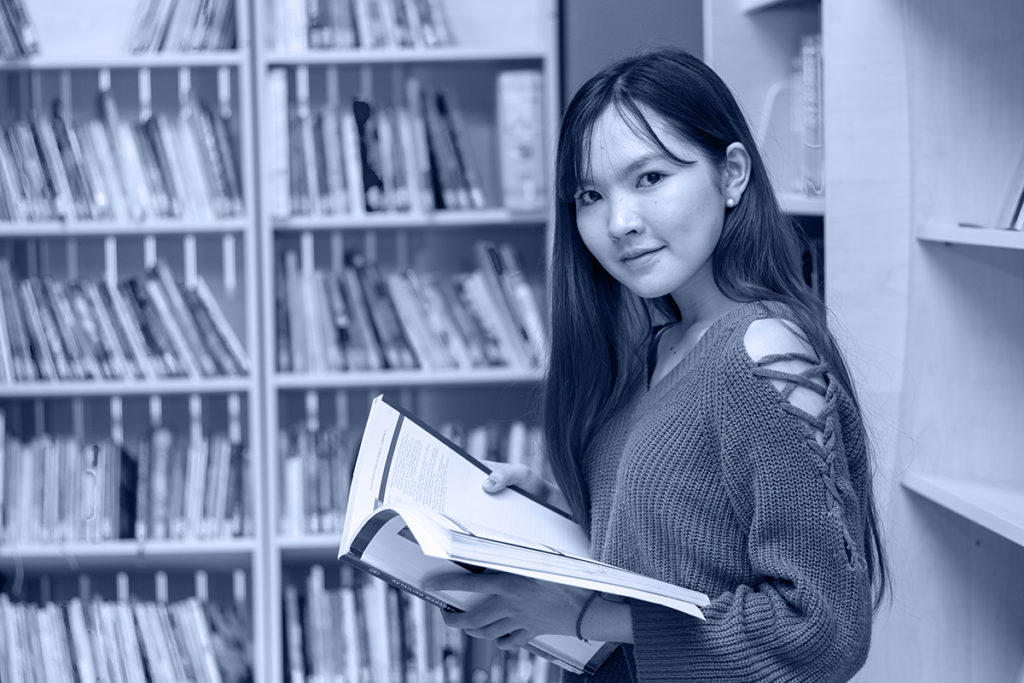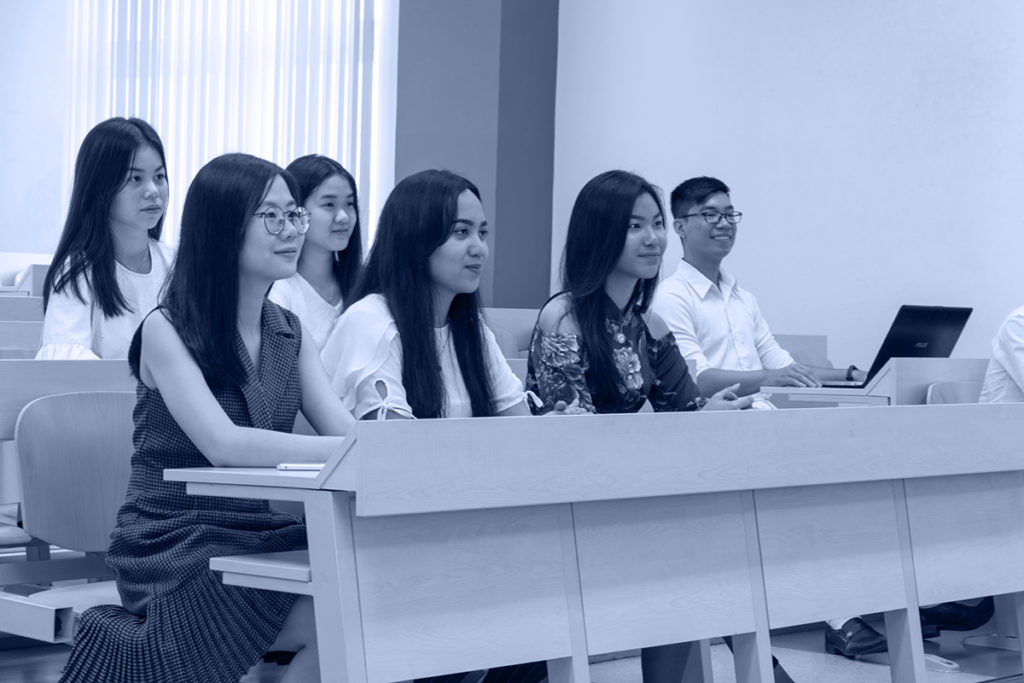 What are foundation courses?
Foundation courses are courses or classes which allow students to obtain the qualifications to be admitted as a 1 st year student into most universities in the US, UK, AU, and CA, in addition to other universities around the world. Because the school curricula in these countries are 13 years long, and the curriculum in Cambodia is 12 years long, the foundation courses' purpose is to fill the academic gap of 1 year, which these universities would require for 1 st year entry. In addition to this, the foundation courses will also bolster your English skills to be better prepared for university-level studies in an English-speaking country.
Why is Bright Consulting and IFCC excited about partnering together?
This is a convenient opportunity for students in Cambodia to receive information and assistance on every step throughout the university admissions process to study abroad in the UK, US, Australia, or Canada! You have goals; you have questions; we provide the solutions. Contact us for more information on how we can assist your journey towards academic success! Bright Consulting's mission is to make academic opportunities available for all.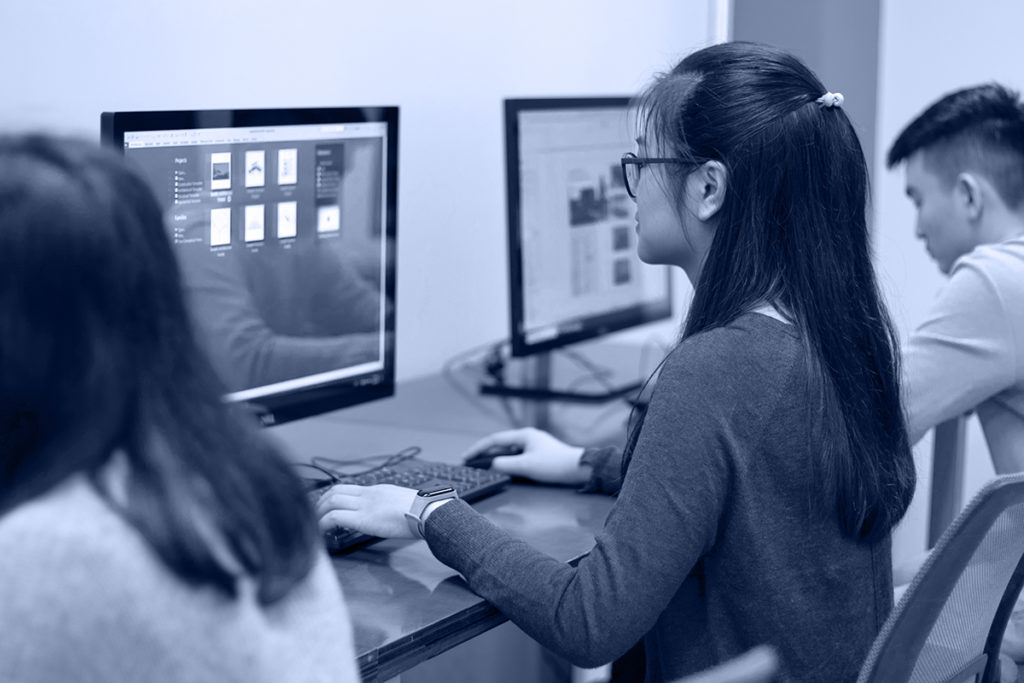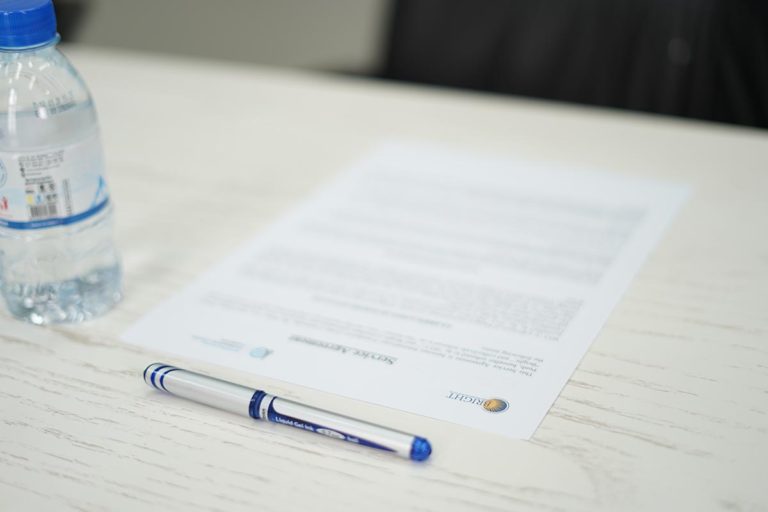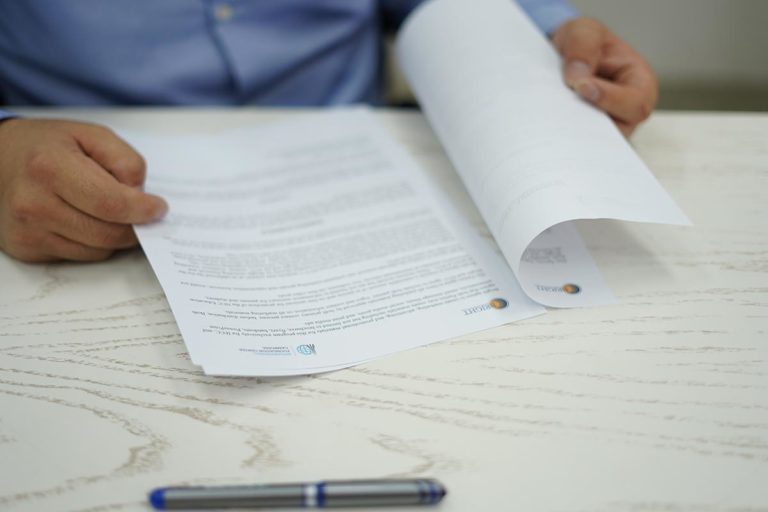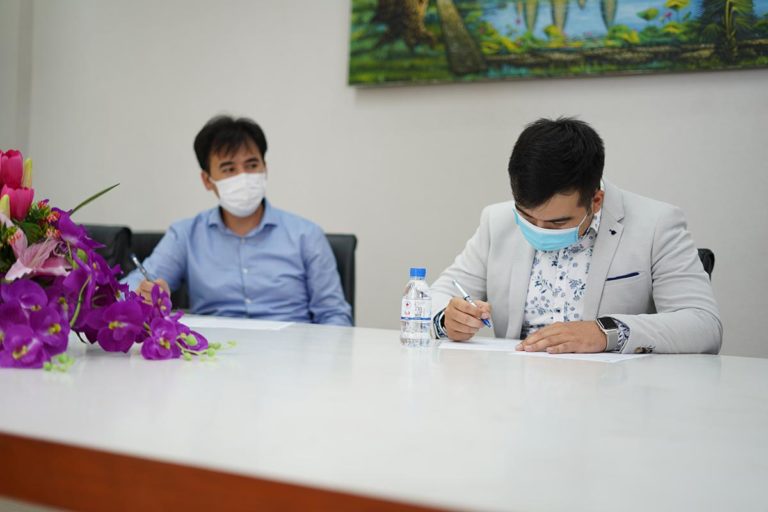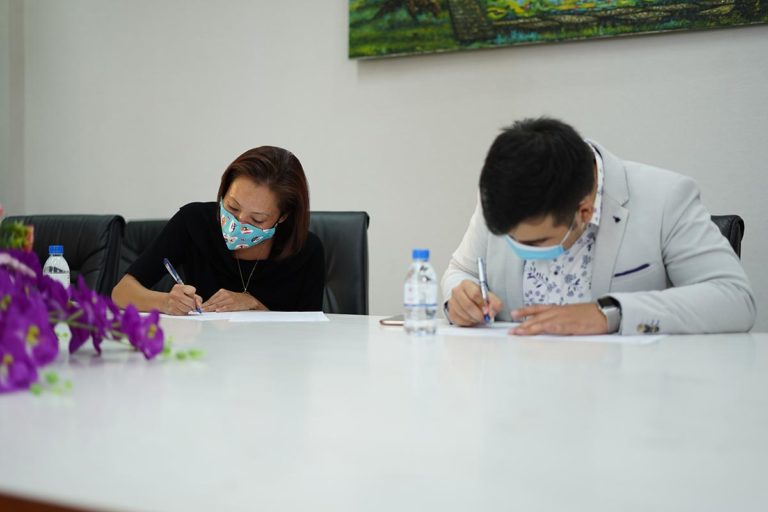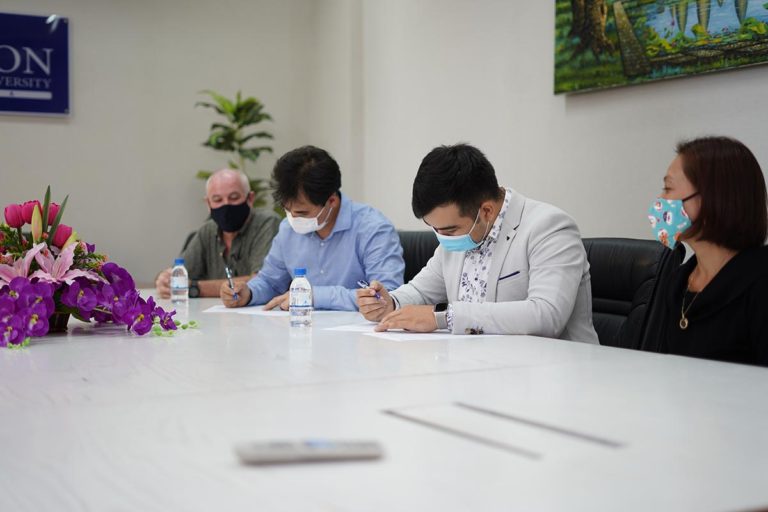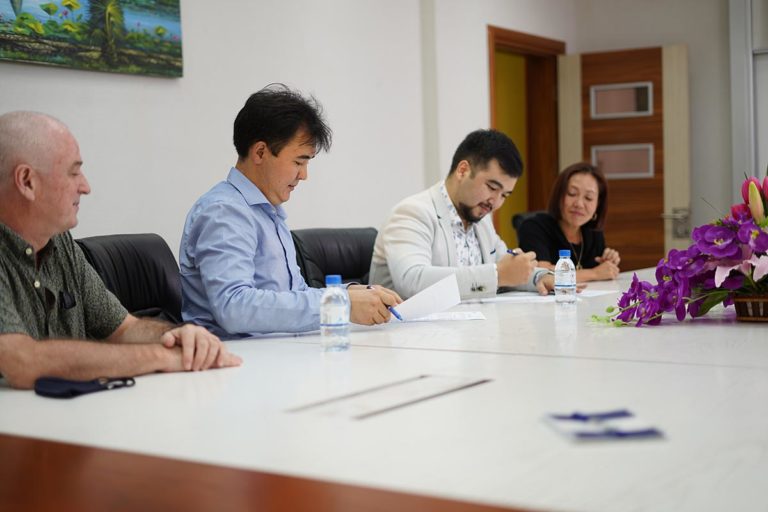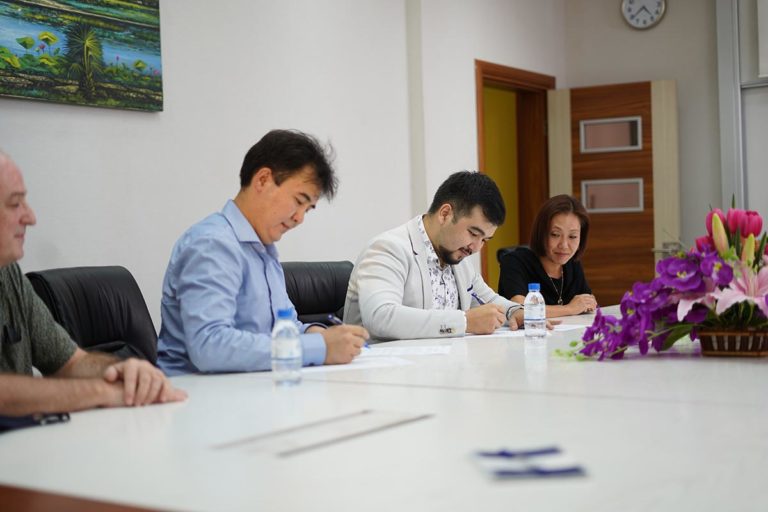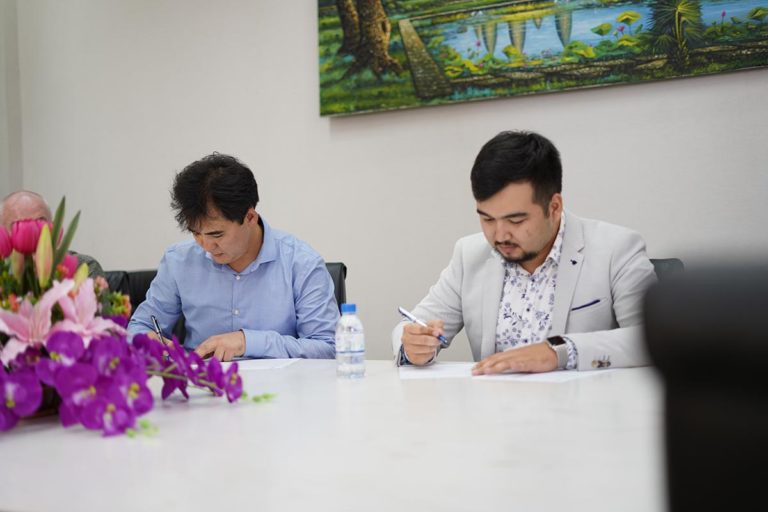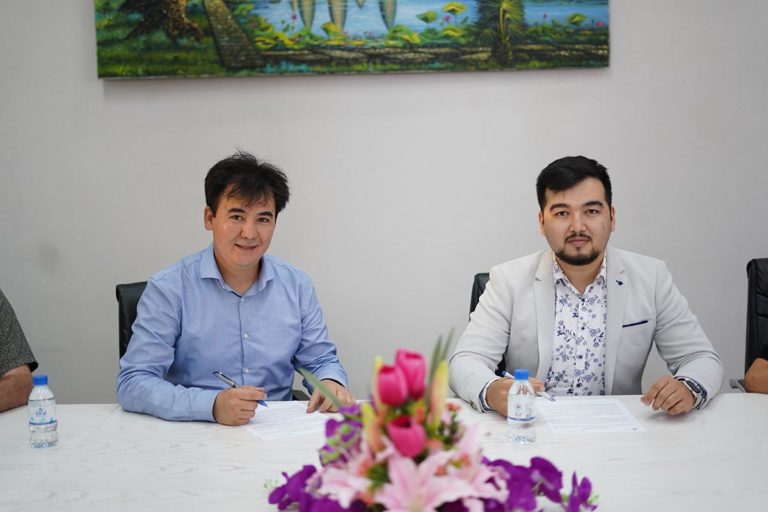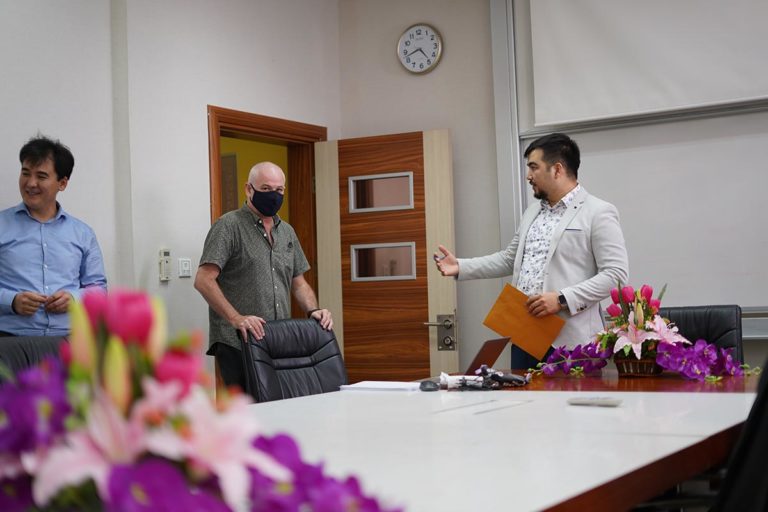 Bright Consulting and IFCC
In December 2020, IFCC (International Foundation Center Cambodia) and Bright Consulting forged a new partnership to bring an international university program to students in Cambodia. IFCC and Bright are excited to partner together to provide academic opportunities for local students.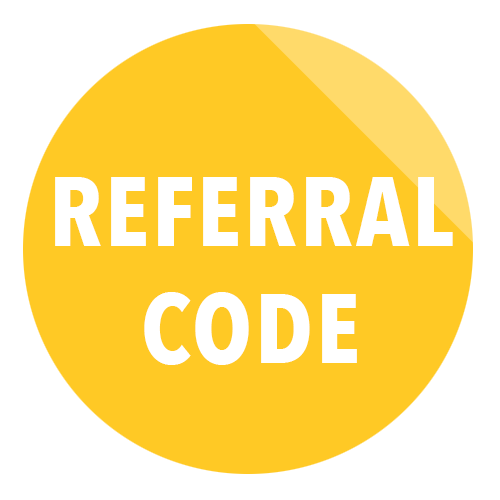 20% discount with the Bright's Referral code
Receive a 20% discount off your tuition with the Bright Referral Code – bright2021